With a history spanning over four decades since its creation in 1976, Carer is a market leader and trusted manufacturer for many Canadian businesses. Their diverse range of forklifts are recommended for usage in many industries, including paper, iron and steel, and automotive.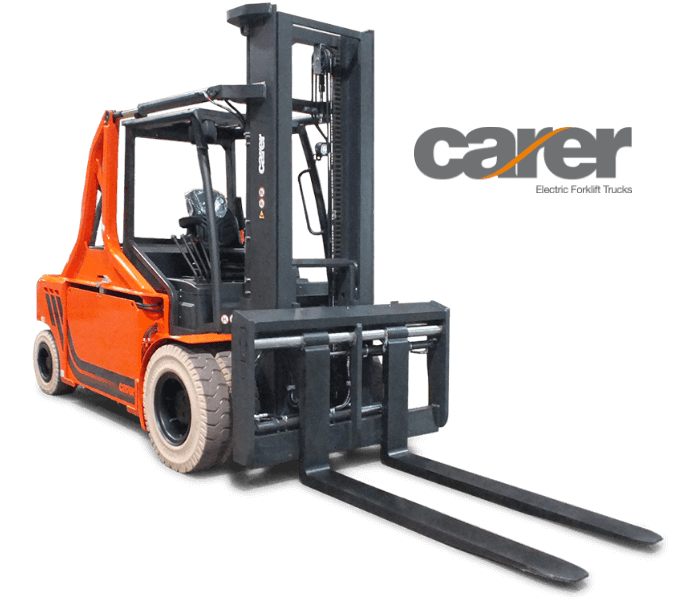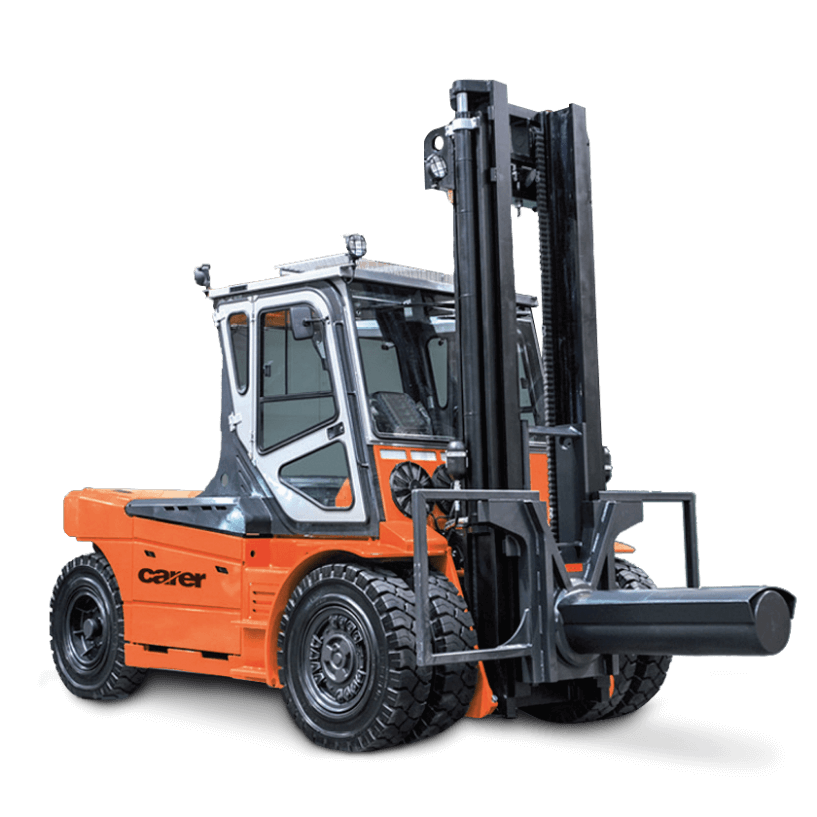 Carer manufactures counterbalanced electric forklift trucks that provide a sustainable choice for many businesses. With the environment emerging as an important factor in both operations management and logistics, electric forklifts are ideal for reducing your dependency on carbon fuels. As well as lowering fossil fuel consumption, Carer's eco-friendly approach to forklift design means you can also cut costs from rising fuel prices and benefit from renewable, affordable approaches to powering your forklift.
NovaLift Equipment offers a variety of Carer forklifts that can be used for your material handling needs. Capable of lifting up to 16 tonnes, Carer's heavy duty forklifts give you the ability to transport goods across warehouses and manufacturing spaces with ease. We currently supply a range of Carer forklifts, including: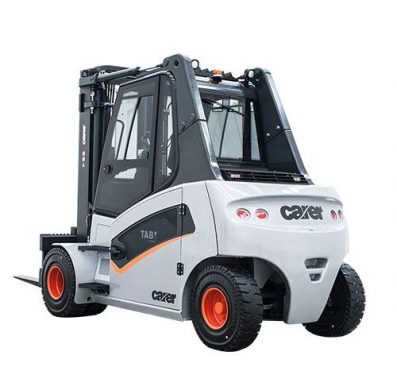 Carer's newest range of electric forklift trucks that offer smooth operation and power all in one eco-friendly model. An ideal choice for facilities looking to adopt a more sustainable solution to internal combustion (IC) forklifts.
Capacity, support arm lift
@1.100-9.000-10.000-12.000 kg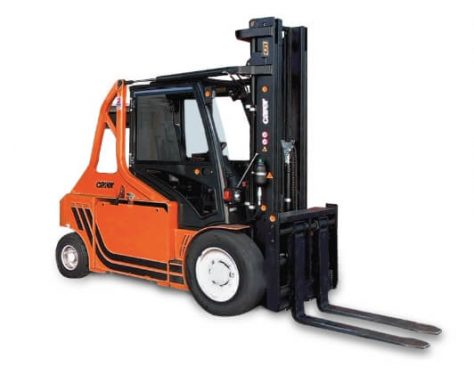 Compact and comfortable yet never sacrificing on excellent performance, this range of electric forklifts are perfect for tasks requiring long and heavy usage.
Capacity, support arm lift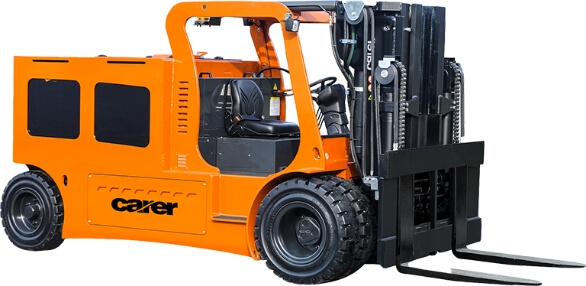 Designed for high-performance in a variety of environments, the K-Series offer energy-efficient forklifts for all your container needs.
Capacity, support arm lift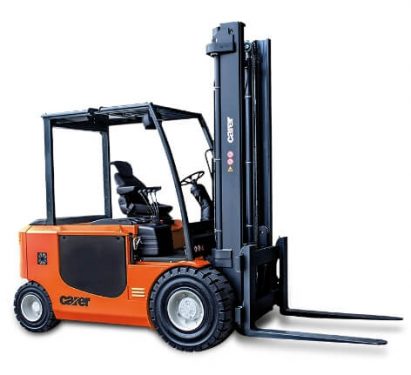 Packing plenty of power, the R-Series is well-suited for heavy and intensive use in outdoor and indoor spaces.
Capacity, support arm lift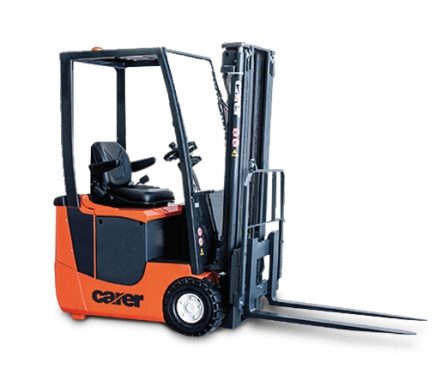 A series of lighter models that stays true to Carer's signature high-performance design, the N-Series excels in compact and dense areas, including inside containers.
Capacity, support arm lift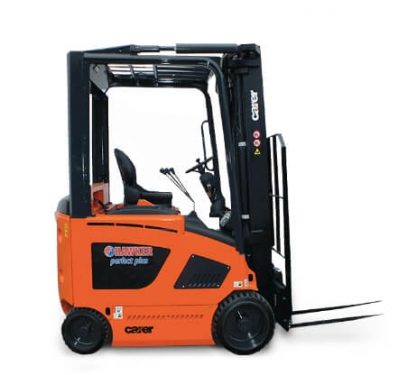 Offering excellent maneuverability needed for working in tight or compact spaces, the SERIES Z is perfect for difficult tasks with limited space. These heavy-duty forklifts provide operators with a smooth and safe driving experience thanks to high seat positioning.
Capacity, support arm lift
Carer Forklifts for Sale & Rent in Toronto
NovaLift Equipment is proud to provide Toronto, Vaughan, Brampton, Mississauga, and the rest of the GTA with high-performing, affordable forklifts. Whether needed as a short-term rental or as an investment, we are sure to find you the right forklift for the job, including those from Carer and other industry leading manufacturers such as Toyota, Yale, Hyster, Crown and Caterpillar. Coupled with exceptional customer service, you can rely on NovaLift Equipment for quality every time. Contact us today and let us help you find the quality forklift you deserve!
Don't Wait,
Contact Us Today!