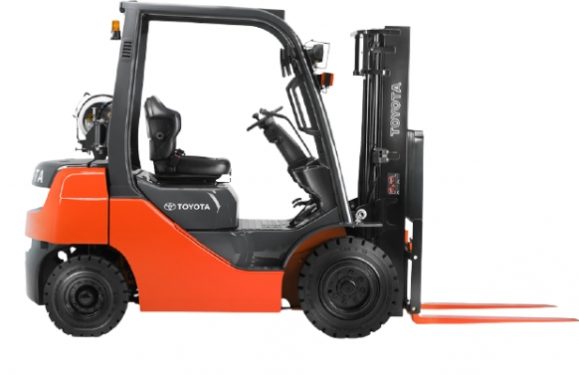 Industrial Material Handling Equipment
NovaLift Equipment Inc. offers a wide range of top-of-the-line material handling and industrial floor cleaning equipment to suit your needs. Our material handling equipment includes counterbalance forklifts, walkie pallet truck, cherry/order picker, and dockstocker. Ask our expert technicians which equipment is the right choice for your specific needs. We'll work with you, our valued customer, to get your equipment working again. Our goal is to get your business back in business in as little time as possible! We'll keep you informed throughout the process so you know when your equipment will be back in working order.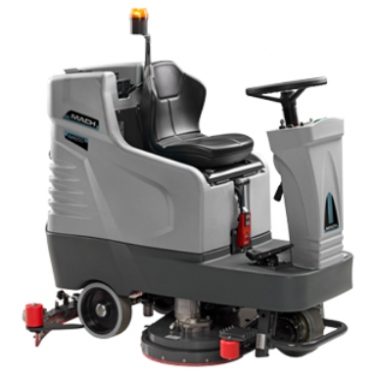 Industrial Cleaning Equipment
NovaLift Equipment Inc. provides a full range of state-of-the-art industrial cleaning equipment that's ideal for a variety of workplace environments. Whether you're looking to rent, finance, lease, or purchase high-quality precision-cleaning floor sweepers or scrubbers for your jobsite, NovaLift Equipment Inc. has just the right machine for your needs. We also service every type of industrial floor cleaning equipment and offer very competitive pricing. Industrial floor cleaners aren't just more efficient and thorough than your average mop and bucket, but they can also be used to dry and buff your floors post cleaning, thus reducing the risk of on-the-job injuries for your crew. Safety training on all floor cleaning equipment is also provided.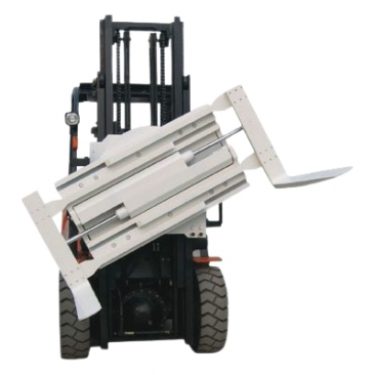 NovaLift Equipment Inc. offers a wide variety of forklift attachments for any and all applications. We offer dependable and reliable sales assistance to provide you with the attachment you need to maximize the productivity of your forklifts. Some of the attachments we offer are; Fork Positioners, Rotators, Brick and Pipe Clamps, Frame Stabilizers, Tire Handlers, Stationary Load Inverters and Custom Glass Handlers. As a one stop supplier, our aftermarket support includes Parts Fulfillment, Refurbishing Clamps, Mast Repairs and Modifications, Forklift and Overhead Guard Modifications complete with engineered approval. Give us a call today to discuss your application and turn your forklift into the right tool your business needs to move product effectively, efficiently and safer.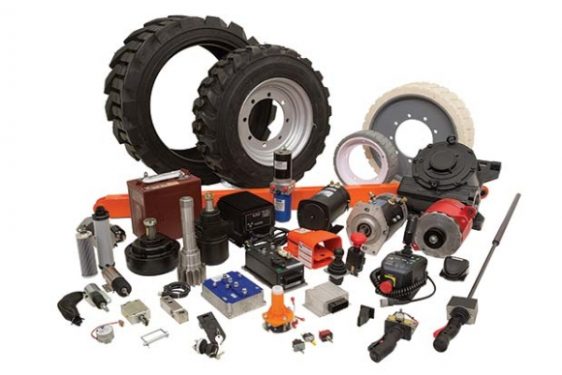 Parts – Forklift & Material
Handling Equipment
Whether you simply need to replace a part or purchase, lease, finance or rent a forklift, our expert technicians and staff at NovaLift Equipment Inc. can help you make the appropriate selection for your specific needs. We'll take the time to understand your business, get an idea of the type of materials you'll be transporting, and even scope out the size of your warehouse, so that we can recommend the right choice of machinery for the task at hand. At NovaLift Equipment Inc., we firmly believe that choosing the right material handling equipment makes all the difference when it comes to getting each job done right, safely, and on time. Our skilled technicians have the experience and knowledge to help you make the right industry-applicable material handling selections for your operations.
Don't Wait,
Contact Us Today!