Forklift Rental in Concord
NovaLift Equipment Inc. takes all the hassle out of finding reliable and affordable forklift rentals in Concord. Whether you need short- or long-term forklift rental equipment for an industrial or commercial job, we can provide you with high-quality, well-maintained, and fully functional brand-name material handling equipment for your needs. With a strong commitment to providing top-notch customer service and ensuring your total satisfaction and safety at all times, our trained technicians will make appropriate product recommendations that are perfect for any simple or complex job.
Types of Forklift Rentals We Offer in Concord
NovaLift Equipment Inc. offers a wide range of forklift rental options in Concord. Choose from a variety of material handling and industrial cleaning equipment to suit your specific needs. We offer:
To ensure total operational safety and reliability, all of our material handling equipment is carefully inspected and maintained before and after each use. This level of attention to detail lowers the risk of equipment defects or failures while on the job.
In addition to extensive warranty, we also offer in-depth ongoing safety training courses to guarantee that your workers are fully familiar with the operational ins and outs of our equipment ahead of time to prevent workplace injuries.
Seasonal businesses such as landscaping, property management, or moving companies might only require short-term forklift rentals for their busiest times of year. If you only need a forklift or other type of material handling equipment for a short period of time such as a few hours or days, then there's no point in entering into a costly and lengthy rental agreement.
NovaLift Equipment Inc. works around your schedule. We offer flexible short-term forklift rental packages for both indoor and outdoor use. Simply let us know if you need to extend your rental period, and we'll work something out based on equipment availability.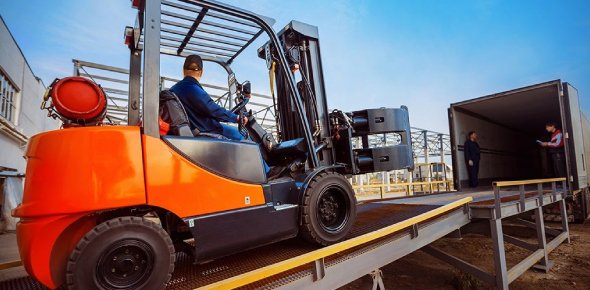 Flexible long-term forklift rentals are also available for those who need them. We understand that sometimes it can be difficult to predict exactly how long you're going to need to rent the equipment for and production schedules and workloads can change unexpectedly. The demand for high-quality forklifts is huge, which is why we always have a large stock available to accommodate the needs of our customers and prevent rental scheduling overlap.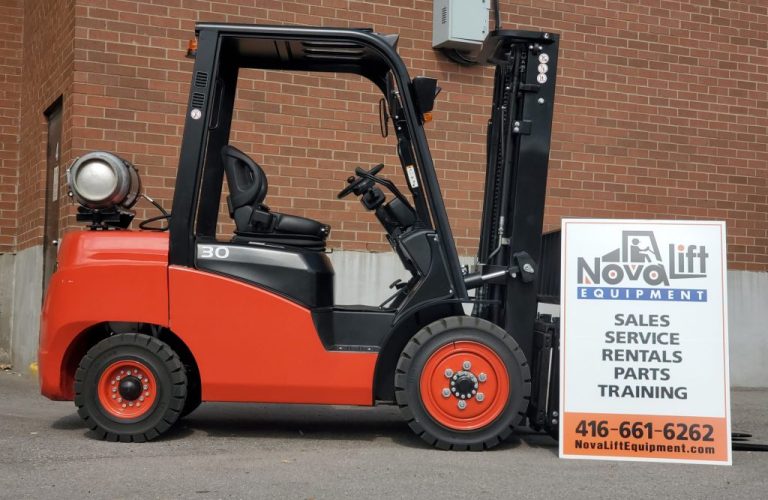 Trust NovaLift Equipment Inc. for All of Your Forklift Rental Equipment Needs
At NovaLift Equipment Inc., we do so much more than simply rent out new and used forklifts for industrial and commercial jobs. We also carry a long line of forklift parts for different makes and models and offer professional maintenance and repair services. Downtime caused by broken down material handling equipment can decrease your revenue and slow down your operations. Our experienced forklift technicians can quickly diagnose mechanical problems and have your equipment up and running for you again in no time. Contact us today to learn more about our forklift rentals, maintenance, and repair services in Concord.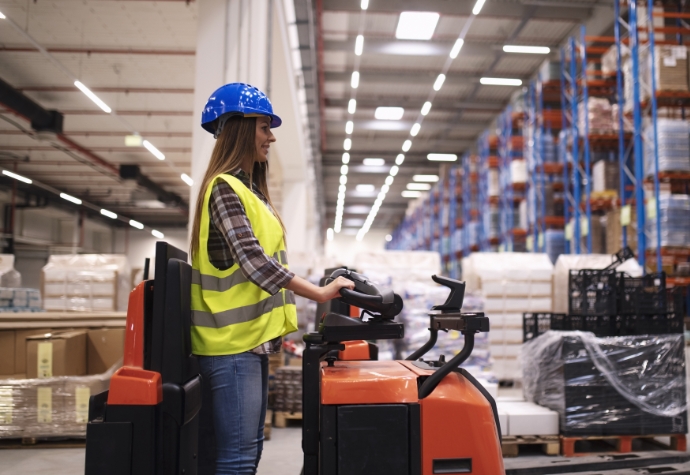 Don't Wait,
Contact Us Today!