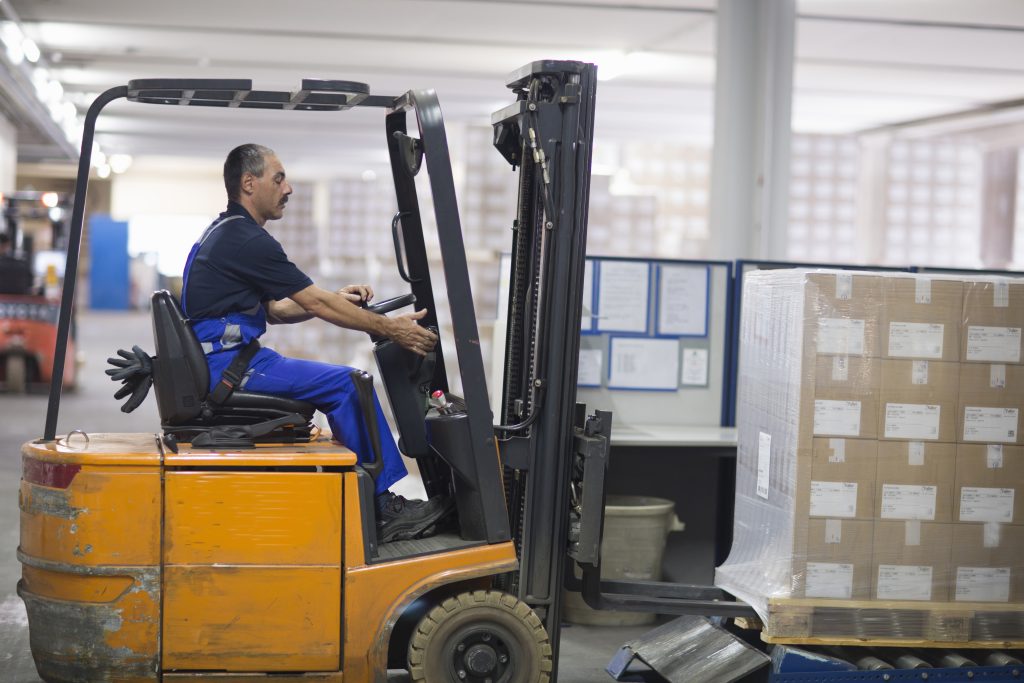 When it comes to forklift services, there are two main types of providers: local forklift dealer and manufacturer. Many business owners don't know the difference between the two, and as a result, they often end up making the wrong decision.
In this blog post, we will discuss the differences between dealers and manufacturers, and explain why you should choose a local dealer over a manufacturer for your forklift needs.
What's the Difference Between Forklift Manufacturers and Local Dealers?
Forklift manufacturers are the companies that make or manufacture forklifts.
Local dealers, on the other hand, are businesses that sell and service these forklifts. They are usually authorized by one or more manufacturers to sell their products.
Benefits of Choosing a Local Forklift Dealer Over a Manufacturer
There are several benefits of working with a local dealer over a manufacturer, including:
Personalized Service: When you work with a local dealer, you will receive personalized service. The staff at a local dealer is usually more knowledgeable and experienced than the staff at a manufacturer. As a result, they will be able to provide you with the best possible service.
Flexibility: Local dealers are usually more flexible than manufacturers regarding renting, leasing, and financing options. Dealing with a manufacturer can be time-consuming and frustrating, especially when you need to change your contract with them. Your business is constantly changing, so you need a company that can adapt with you. A local dealer has the insight and tenacity to work with you to ensure that your solution is customized for your needs, not just the finance firm.
Better Prices: Local dealers typically offer better prices than manufacturers. They understand that their customers are price-sensitive, so they offer competitive rates. In addition, local dealers usually have a wider variety of products to choose from, so you can find the perfect forklift for your business without overspending.
Free On-Site Assistance/Advice: Local dealers usually offer free on-site assistance or advice. This is extremely beneficial if you're not sure what type of forklift you need or if you have any questions about the forklift you're considering.
Forklift Maintenance, Repair and Services: Local dealers can provide you with forklift maintenance, repair, and services. They usually have a team of certified technicians who can quickly and efficiently service your forklift.
Contact NovaLift Equipment Inc. – An Authorized Forklift Dealer in Toronto
If you're looking for a reliable and affordable forklift dealer in Toronto, look no further than NovaLift Equipment Inc. We are the leading provider of forklifts in Toronto and the GTA and an authorized dealer for major brands such as Toyota, Skyjack, Case, Crown, Raymond, CAT, Hyster, JLG, John Deere, Moffett, Omega Lift, Tennant, Yale, and Nissan.
We offer a wide variety of new and used forklifts for sale or rent. We also offer comprehensive forklift services, including maintenance, repair, and parts. Contact us today to learn more about our products and services or to request a free quote.
Published on