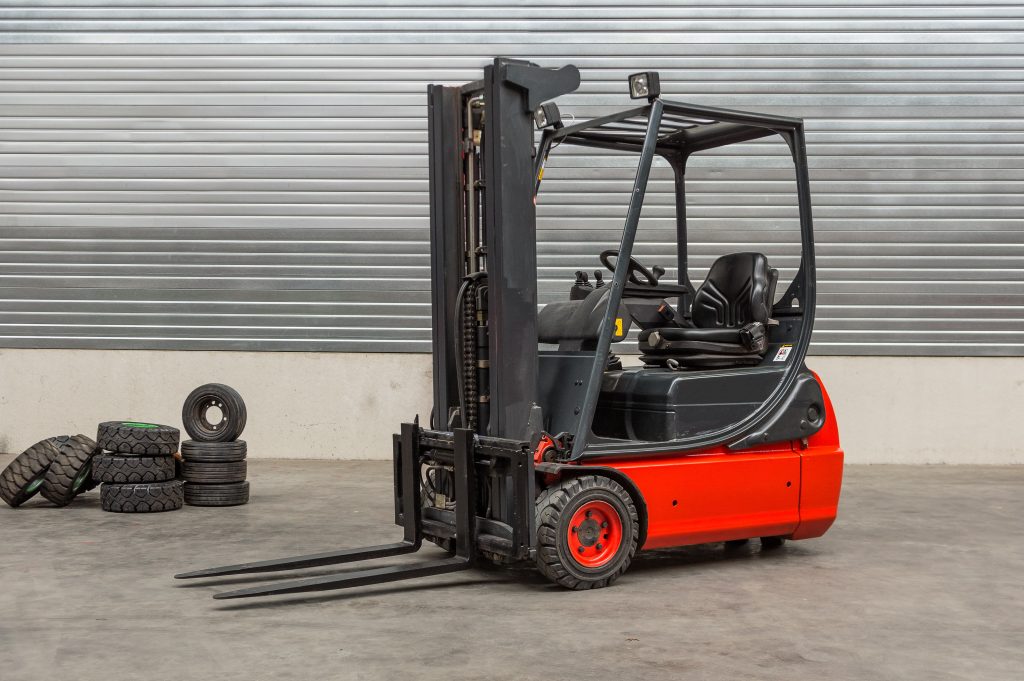 Forklift rentals in Toronto are a great way to cut costs and increase the productivity, flexibility, and efficiency of your operations. Understanding how forklift rentals work and what factors you should take into consideration will help you maximize the benefits of renting a forklift for short-term operational requirements. Here are a few reasons why you should consider renting a forklift instead of automatically buying one for your business. 
Pay Per Use
You're probably familiar with the concept of pay-as-you-go cellphone plans. Renting a forklift is the same basic idea in that you only have to pay for the amount of hours you expect to use. For instance, if you only need the forklift for a few days, you can provide the supplier with an estimated amount of time that the forklift will be in use and they'll charge you accordingly. Hourly and daily forklift rental options may also be available depending on your needs.
Reduce Tax Liability 
Did you know that forklift rentals in Toronto, Mississauga, and Concord are considered a business expense? That means you can write them off partially or completely as an operational cost when you do your taxes. Simply save your forklift rental receipts, invoices, and other paperwork, and turn them over to your accountant to get the maximum tax benefit for your business expenses. 
Reduce Maintenance Responsibilities and Costs 
Purchasing material handling equipment outright means that you own it. Equipment ownership comes with a lot of expenses and responsibilities. That includes maintenance and repairs. You have to make sure that all of your equipment is in perfect working condition at all times to maintain operational and safety standards for your employees. Equipment maintenance and repairs can cost a lot of time and money.
Forklift rentals, on the other hand, absolve you of all maintenance and repair responsibilities. It's up to the supplier to guarantee that all of the equipment they rent out is in perfect working condition. As a result, they have to perform routine maintenance and repairs before and after each rental agreement. 
Access to Top-of-the-Line Forklifts 
Forklift ownership comes with a lot of responsibilities and expenses. Moreover, you don't always get to upgrade your equipment whenever newer models are released. You're pretty much stuck in a long-term relationship with that forklift, even when the needs of your company have changed. And selling it can be challenging. Renting forklifts is a great time and money-saving option because you always get access to the newest top-of-the-line models whenever you want.
Try Before You Buy
Best of all, even if you are in the market to purchase a new forklift, renting allows you to try the equipment out before committing to buying it. This will help you determine whether each forklift is a good fit for your business needs. 
Reliable and Quality Forklift Rentals in the GTA 
Your search for "forklift rental near me" ends here. NovaLift Equipment Inc. is one of the most trusted forklift rental services in Toronto and the GTA. We offer a wide range high-functioning and well-maintained new and used forklift models that are perfect for a variety of commercial and industrial jobsites. Our competitive rates and extensive services can't be beat. Contact us today to learn more.
Published on