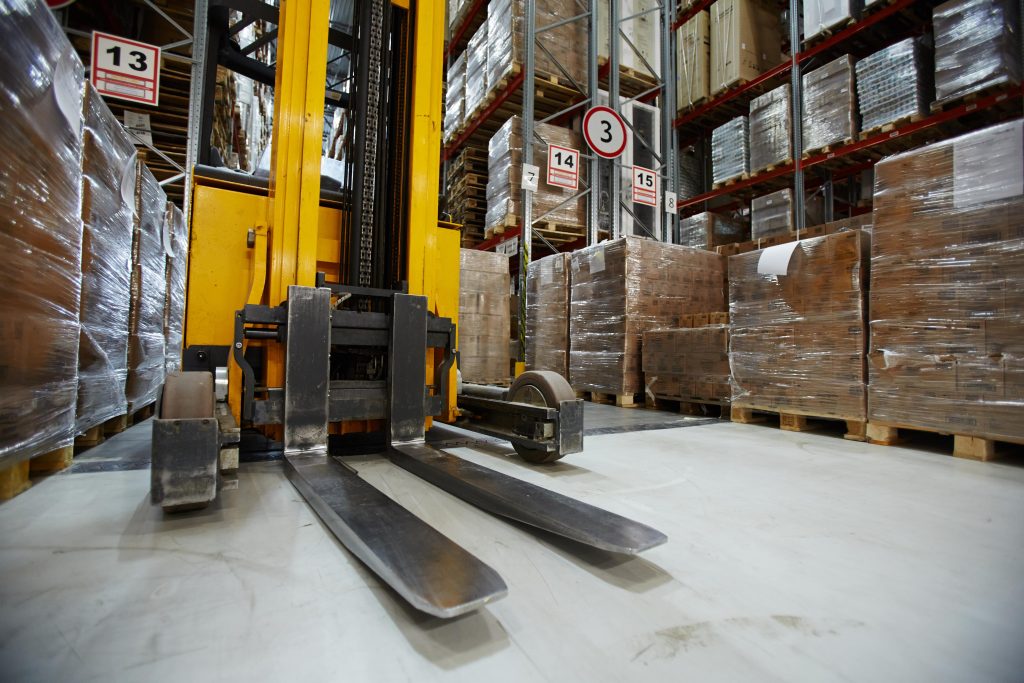 Throughout the course of the pandemic, warehouse workers and their forklifts, also known as material handling equipment, have been the unsung heroes of the logistics and supply chain industry.
Forklifts do so much more than simply move inventory from one location to another. They also help keep your warehouse operations organized and running smoothly and efficiently by moving objects on pallets or inside packaging lower and higher as needed.
With proper safety measures in place, forklifts are a necessary piece of equipment in any warehouse, distribution center, commercial storage unit, or manufacturing facility. But it's not always necessary to purchase your forklifts outright. Forklift rentals near me in Toronto are actually a much more affordable and feasible option.
Here are some tips for choosing the right forklift dealer in Toronto for your specific needs.
Consider Your Workplace Infrastructure
Take a look at the current setup and layout of your warehouse and ask yourself whether adding a forklift is physically feasible. Square footage isn't the only factor that should influence your decision. The actual infrastructure of your facility and its ability to accommodate a forklift of any size also matters. On top of the layout, you also need to invest time and money into either hiring professional forklift operators or enrolling your current employees into forklift safety training courses before they can get behind the wheel.
Your work environment—whether you work indoors or outdoors—also makes a big difference in terms of the type of forklift you're going to need for your operations. A reputable forklift rental place in Concord should be able to make the appropriate equipment recommendations based on your specifications.
Check the Load Capacity
Load capacity is important in relation to the types of inventory you store in your warehouse or distribution center. When renting a forklift from a professional vendor, make sure to check the load capacity, width, and height to ensure that you're making the right choice for your facility.
Check the Necessary Lifting Height
Warehouses that have high pallet racks that can't be reached using standard material handling equipment require far reaching forklifts that can handle the job. Measure the height of your tallest pallet racking system and then choose a forklift that can safely reach that height while bearing the maximum load capacity.
Conduct a Forklift Inspection
Most forklift dealers in Toronto typically conduct their own inspections before and after each rental. But for your own peace of mind and the safety of your employees, it's advised that you conduct your own thorough forklift inspection to guarantee with absolute certainty that the equipment you're renting is in pristine working condition before it's taken off the lot. That way you can minimize the risk of renting a faulty piece of equipment and avoid any liability.
You can end your search for an affordable and reliable "forklift rental near me" because NovaLift Equipment Inc. has you covered. We offer a wide range of brand-new and used forklift rentals in Concord, Toronto, and the GTA. Our qualified staff can make the right equipment recommendations based on your specifications. Contact us today to learn more.
Published on